APLAW

Law Firm

APLAW was founded in 2010 by the attorney-at-law Artur Piechocki, Research and Academic Computer Network (NASK - National Research Institute) long-standing lawyer, co-founder and president of the Internet Domains Arbitration Court at the Polish Chamber of Information Technology and Telecommunications (PIIT), and the expert of the Ministry of Digital Affairs for the Internet of Things, Cybersecurity and Artificial Intelligence working groups.

Our lawyers specialise in cybersecurity, new technologies, telecommunications, media and Internet law. They provide professional legal services for almost 20 years, successfully combining them with technical expertise, communication and negotiation skills and in-depth knowledge of the ICT market.

APLAW's values include, above all, direct relationships with the client, specialist competences, non-expanded team structure ensuring efficient and effective communication, loyalty, confidentiality and safety of information. This approach allows the firm to provide professional and effective business-oriented legal solutions.

The APLAW Law Firm has its office in Warsaw, while cooperating with subcontractors in other cities throughout Poland and abroad. Long-term cooperation with well-known international law firms allows APLAW to provide global services in various jurisdictions.
Awards

and distinctions

APLAW is a law firm recommended by the international legal rankings in the field of media, technology and telecommunications law: by Media Law International and by Legal 500 EMEA.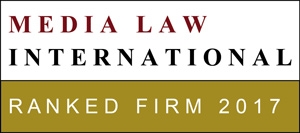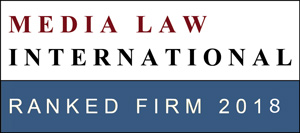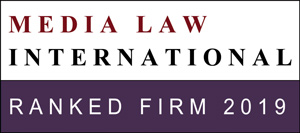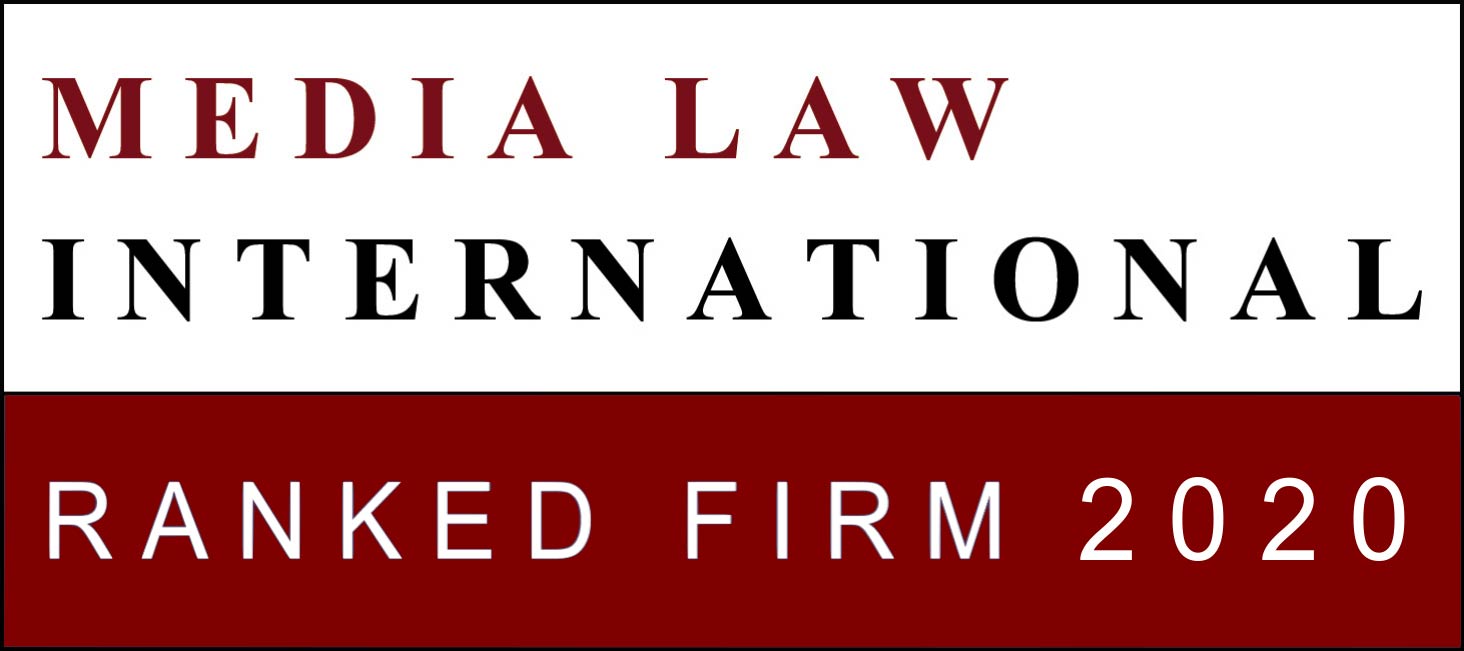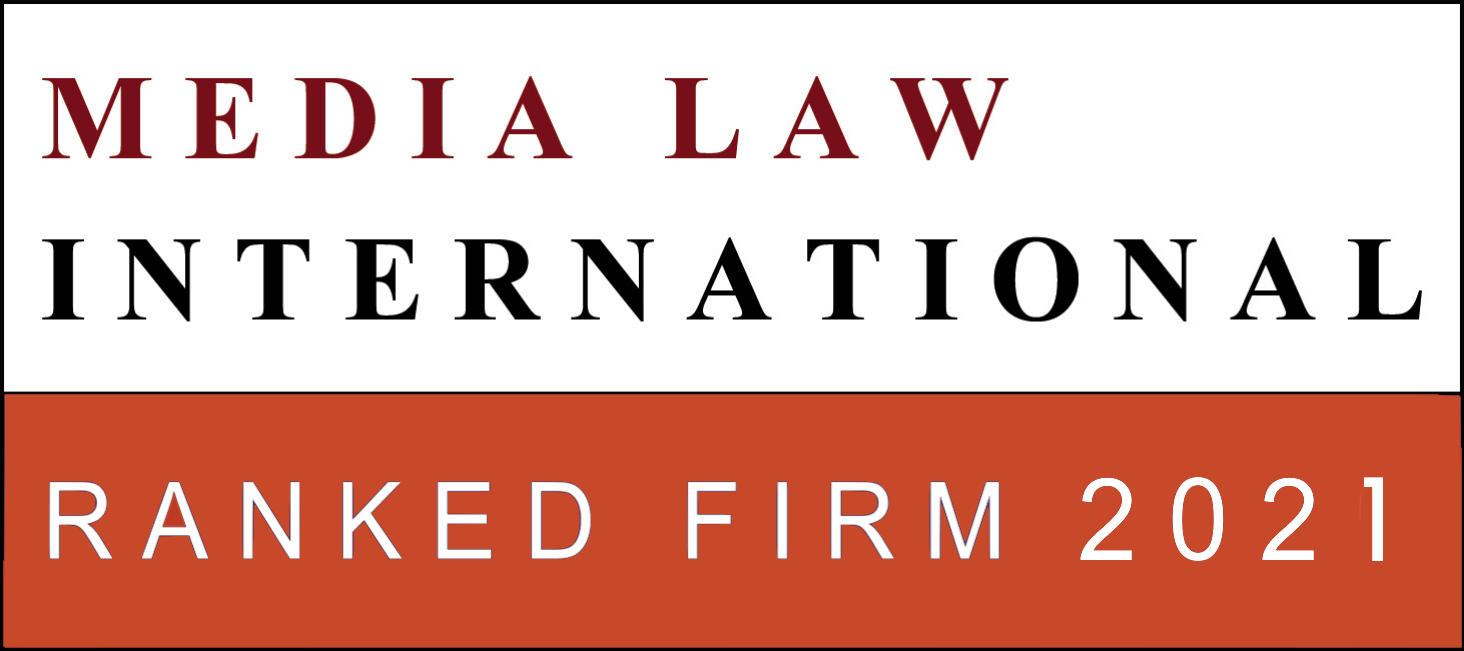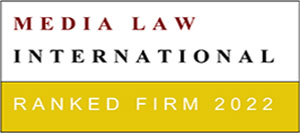 ---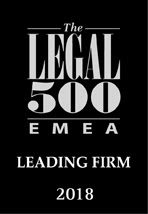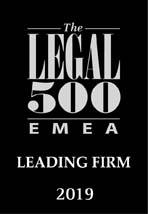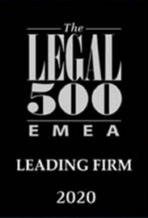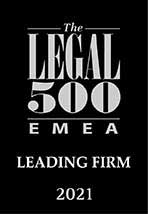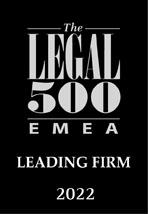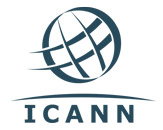 The Internet Corporation for Assigned Names and Numbers (ICANN)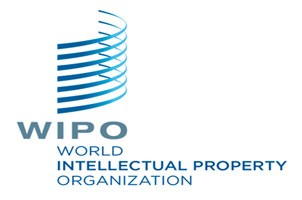 World Intellectual Property Organization (WIPO)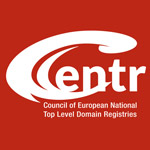 Council of European National Top-Level Domain Registries (CENTR)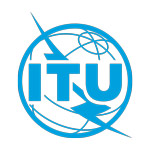 International Telecommunication Union (ITU)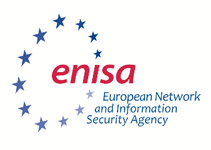 European Union Network and Information Security Agency (ENISA)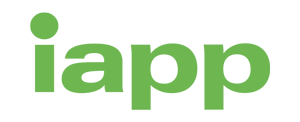 International Association of Privacy Professionals

Centrum Praw Własności Intelektualnej im. H. Grocjusza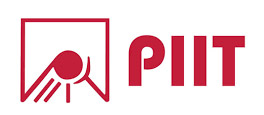 Polska Izba ds. Informatyki i Telekomunikacji (PIIT)

Polska Agencja Inwestycji i Handlu (PAIH)

PrivacyConnect GDPR Community

Stowarzyszeniem Producentów i Dystrybutorów Oprogramowania Rozrywkowego (SPIDOR)

Stowarzyszenie Prawa Nowych Technologii (SPNT)

Klub Producentów Reklamy (KPR)